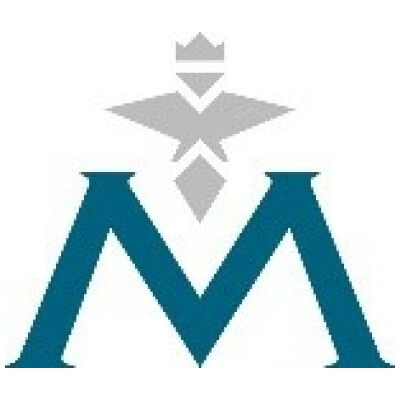 Porto Montenegro
---
Adresa: Blaža Jovanovića 1
Tivat 85320
Crna Gora
Telefon: +382 32 660 700
E-mail:
---
O nama
Located in the World Heritage UNESCO Bay of Kotor, Porto Montenegro is a luxury waterfront community, a vibrant nautical village and a state-of-the-art superyacht marina.
Established in 2009, Porto Montenegro has grown into a premium, full-service marina and residential village in the Adriatic region. Our 460 home port berths can accommodate yachts up to 250m length, with an anticipated capacity of 850 upon the development's completion. Our Platinum Awarded marina is also home to a stunning yacht club, complete with a 64m infinity pool and a new beachclub side concept from renowned restaurant group Buddha Bar.
A growing international community, the current residential village comprises over 440 completed luxury residences, a five-star Regent Porto Montenegro hotel, over 85 boutiques, bars, and restaurants. We also have an on-location International Baccalaureate Knightsbridge School. In 2022, construction is currently underway for our latest neighbourhood, Boka Place – a new urban gateway to Porto Montenegro. Boka Place will feature a selection of private and hotel-managed residences, including the world's first hotel SIRO by Kerzner International, botanical green community spaces, retail shops, cafes and art galleries.
Previously a historic naval base, Porto Montenegro's transformation into a luxury real estate and marina development has been designed by world-renowned architects and interior designers under the pioneering vision of globally respected entrepreneurial investors.
Adriatic Marinas d.o.o., the company operating Porto Montenegro, is a wholly owned subsidiary of the Investment Corporation of Dubai (ICD), the principal investment arm of the Government of Dubai.
Gdje se nalazimo
---