AT&T Customer Technical Care Agent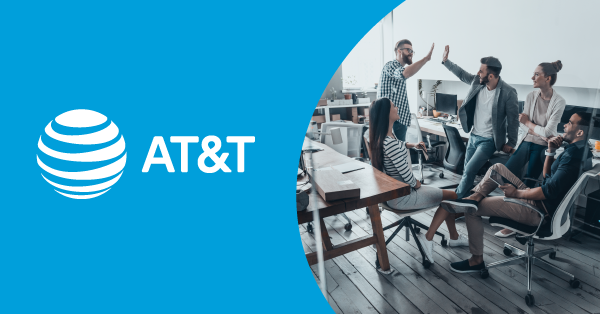 AT&T Customer Technical Care Agent
Our top of the range product called U VERSE has a high volume of customers who are looking for a helping hand to save the day. If you are the type of person who gets satisfaction from solving problems and has passion for excellent customer service, you are the Voice, we've been looking for.

Roles and Responsibilities:
Answer in-coming support related phone calls as the first line of contact for the company.
Provide support for all U-VERSE products - TV, phone, internet.
Maintain positive customer satisfaction and relationship.
Handle inquiries related to service, coverage, features, devices, accessories, repair & troubleshooting, billing, service activations and changes...
Key Competencies and Skills:
Advanced spoken English: B2-C1 level - fluent communication skills.
A logical mind-set and a passion for problem solving.
Ability to work in almost 24/5 environment (distribution based on the business need).
Basic knowledge of communication technology, e.g. INTERNET, TV, PHONE...
Ability to interact with customers on the phone during problem determination process.
Flexibility, good organization and attention to detail.
Ability to work in multi-cultural global environment.
Compensation:
Uplifts for night shifts added on top of the base monthly salary
Benefits - 5 weeks of holidays, meal vouchers, private health care, life risk insurance, yearly performance bonus, discounts, relocation package...
About U VERSE:
AT&T offers best-in-class entertainment through its U-verse and DirecTV offerings. AT&T U- verse is an integrated bundle of services including TV, High Speed Internet and Digital home phone using IP technology.
Prijavljivanje na ovaj oglas vrši se klikom na opciju "Konkurišite na oglas" ili na e-mail, poštansku adresu ili putem linka ukoliko su oni navedeni u tekstu oglasa.
Prekoveze.me ne vrši postupak selekcije i odabir kandidata već je to u nadležnosti poslodavca. Odredbe ugovora o radu predstavljaju direktan dogovor između poslodavca i zaposlenog.